Sense Connexion® offers a range of services that draw on the expertise of Dr Mark Cariston Seton, PhD.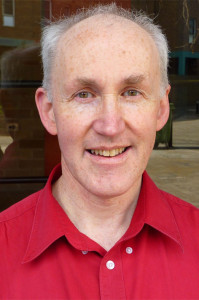 Dr Seton is a researcher into sustainable practices for performance in dealing with the highs and lows of performance, the negotiating of relationships in professional collaborations and in encounters with trauma. He is an Honorary Research Associate, Department of Performance Studies, University of Sydney and a co-founder of the Australian Society for Performing Arts Healthcare (ASPAH).
He also has expertise in ethical research and teaching practices in Higher Education, complexity and leadership, and spirituality and creativity.
He is available as a keynote speaker, facilitator or  workshop leader.
You can contact Mark
By Email: mark@senseconnexion.com
By Mobile: +61 419464276